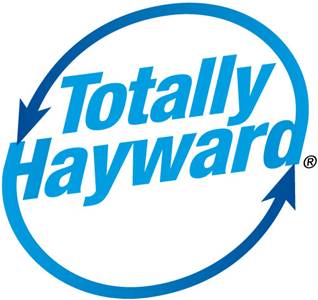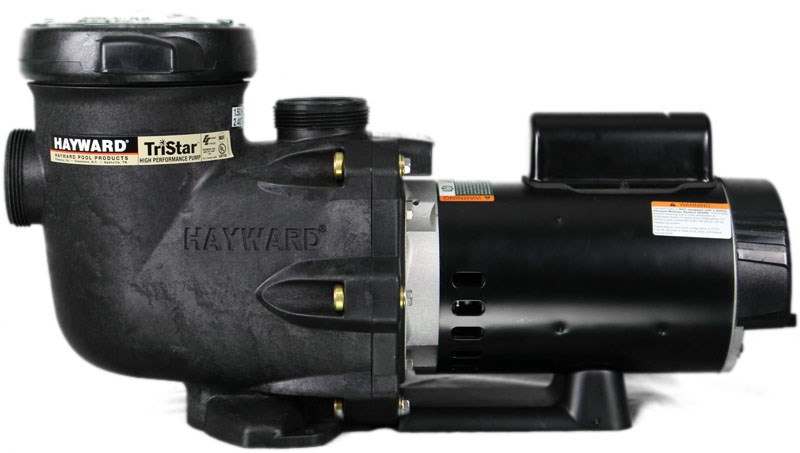 The Tri Star pump offers superior performance, energy efficiency, and value over the rest of the competition. The Tri Star features the industry's most energy-efficient hydraulics with advanced motor cooling for extended motor life. This pool pump is Hayward's first pump to feature the tri-lock cam and ramp strainer cover with an oversized basket. This oversized basket has a large leaf holding capacity which extends the time between cleanings and in turn, allows you more time to enjoy your energy efficient backyard oasis. The Tri Star also features a more dynamic airflow for quieter and cooler operation which fits seamlessly into any Hayward pool filtration system.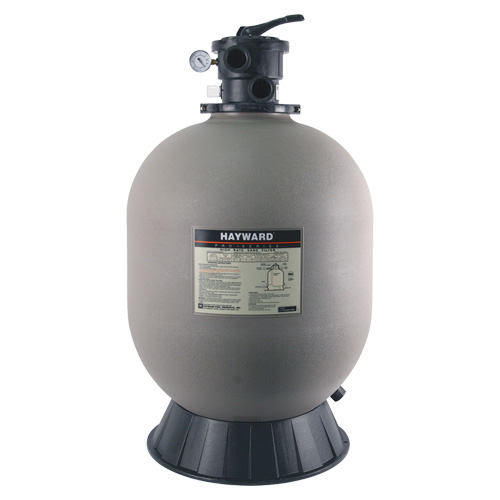 Beano Pools installs and services Hayward pool filters. Hayward swimming pool filters offer simple operation and low maintenance which set the standards for the in- ground swimming pool filter field. All Hayward pool filters are made of reinforced thermo-plastic which deliver reliable, all weather performance requiring minimal up keep. We offer a wide variety of equipment in our stand new pool construction.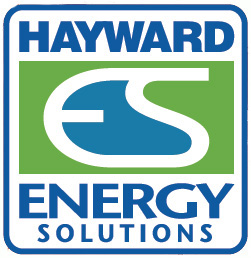 We are a Totally Hayward dealer! Beano Pools installs and services on the best in pool equipment. Your new pool will include all Hayward pool products from pumps to lights we only install the best.